© 2010 Company Name. All rights reserved.

714 Bidwell St, Folsom, CA 95630 | email: info@intuit.com | call: (916) 988-3376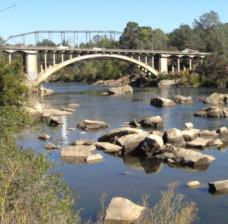 Since every circumstance is unique, this is only a basic list of some of the services that we provide. Depending on the individual needs of each client we can provide the proper resources and knowledge.
Our services include:
Tax Preparation:
Individual & Business Returns
Accounting
Payroll
Free Consultations
Call (916) 988-3376 today to set up an appointment.
NEED OUR SERVICES?
Give us a call at
(916) 988-3376